Let's Take the Next Step Together!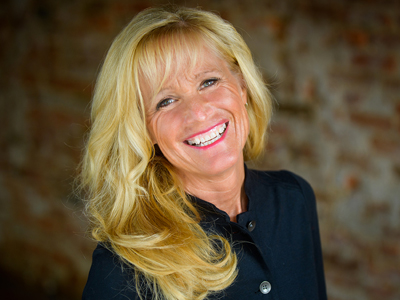 Email: clolson123@aol.com
Phone: 507-273-0660
1027 7th St NW, Rochester, MN
Ready to begin your journey towards a healthier future and more peaceful, aware life?
I'm here to help! Contact me today to set up your consultation. All sessions are personalized to meet your individual needs. I provide a safe, confidential, and non-judgmental space for you to explore and find your way on your journey of self-discovery to your true self.
Enjoy Your FREE First 30-Minute Session
It's important to feel comfortable with the coach you choose to help guide you on your journey. I offer a FREE 30-minute session to allow you the opportunity to see if I am a good fit for you!
Take the first step on your journey to a more contented life and inner peace. Fill out the form below to schedule your appointment. I'd love to hear from you!