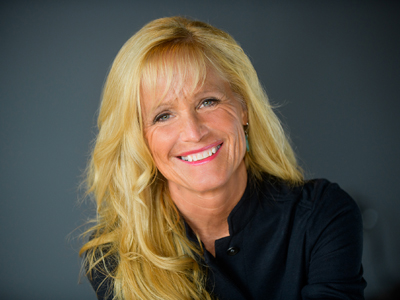 Discover Yourself
Welcome! You have taken the first step towards a happier and healthier life by becoming a more consciously aware you.
This consciously aware state allows you to break out of old behavior patterns and helps you to discover your true self, free from past conditioning. Through professional, judgement-free, transformative health coaching personalized for you, you can finally overcome the obstacles keeping you from reaching your potential. Whether you're here in a time of need or you're simply looking for practical guidance, you've come to the right place.
Your Personal Transformative Health Coach
Regardless of what brought you here today, I'm here to guide you towards a healthy and empowered future. I'm excited to work with you to help you on your journey of self-discovery and growth. I listen carefully to your life story, so I can truly understand your unique challenges and strengths. I am both your partner and your guide in the transformative process. Your coaching sessions and inner work assignments are all selected based upon your individual needs and concerns to help you find more freedom in your life.