A Holistic Approach to Health
I offer a holistic approach to health that can be tailored to any individual. A person's lifelong journey towards wellness and self-discovery rarely manifests as a straight line. Even if you aren't quite where you want to be, you can always get there with a little guidance. With my style of coaching, you can make progress to finding your true self, wherever you may be on your journey.
Meet Your Transformative Health Coach!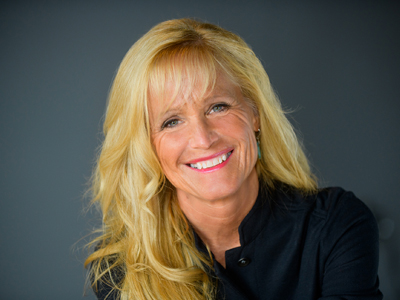 Finding a transformative health coach who suits your lifestyle and helps you to pinpoint the root of your concerns is vital. My name is Christy Olson. I am an experienced transformative health coach who has seen thousands of clients over the years. I am trained in a wide variety of proven techniques that can help bring about positive behavioral changes including hypnotherapy, neuro-linguistic programming, PSYCH-K® practices, and more. It was actually my own journey of self-discovery that led me to found Your Inner Sanctum so that I could help others on their journeys. The journey can often feel daunting, so I try to make it practical for you and easy to understand how to live a more aware and more empowered life. I offer individual consultations both in person and remotely along with group presentations and classes. I've worked with individuals, youth, businesses, and organizations who are looking for guidance and transformative health coaching.
"I've dedicated myself
to helping those in need achieve a cohesive mind, body, and spirit."
As an experienced registered nurse and a survivor of a chronic illness and of the complexities of life myself, I take the same holistic approach to my own well-being as I do for my clients! I know the techniques I use are powerful because I benefit from them myself. Believing that true wellness extends beyond the physical, I've dedicated myself to helping those in need achieve a cohesive mind, body, and spirit.
Your Self-Discovery
The key to self-discovery is rooted in your overall health as much as it is your daily experiences. If your body, mind, or spirit are in flux or in crisis, then my guiding hand may be just what you need. With my holistic approach to health and well-being, I'm committed to helping you discover and grow while guiding you on your own path to self-discovery and behavioral changes.
I'd Love to Hear from You!
Don't wait to overcome your obstacles and make meaningful change. To schedule your consultation, contact me today!